On Demand Lamaze
Birth Preparation Class + 3 Group Zoom Calls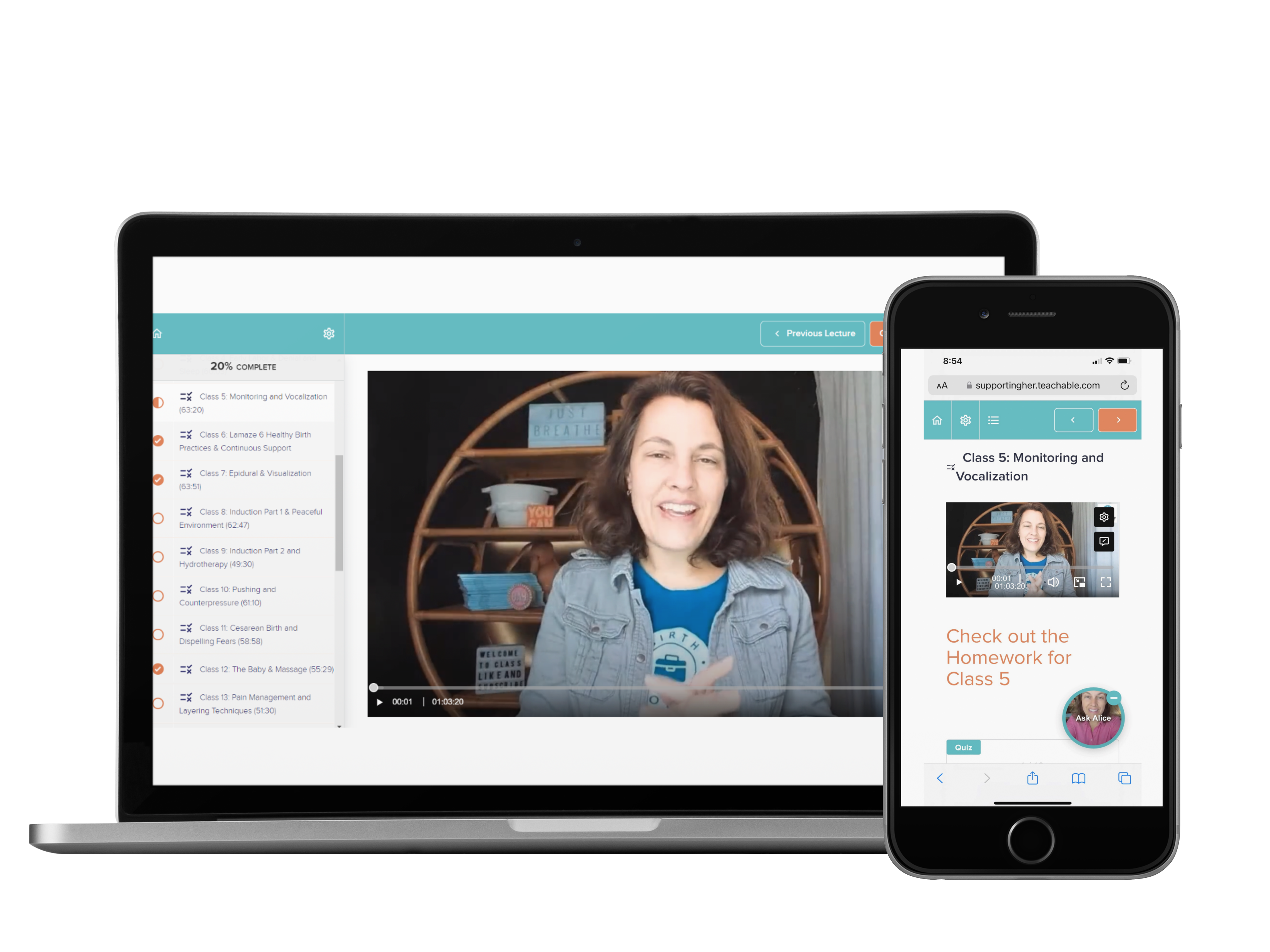 Your Birth Toolbox Lamaze course includes:

✔️
14 one hour, on demand modules ($200 value)
✔️
A full-color 80 page workbook ($20 value)
✔️
More than a dozen handy PDFs ($20 value)
✔️
Partner specific guidance ($100 value)
✔️
Organized tips for after baby arrives ($50 value)
✔️
3 one hour Zoom Calls with your due group and your instructor ($300 value)
✔️
Ability to learn from an expert with 17 years and 300+ births worth of knowledge (priceless)
Total value $690+,
Your Investment Only $299

What our students are saying...


Follow along in your printed workbook.
(I'll mail it as soon as you sign up)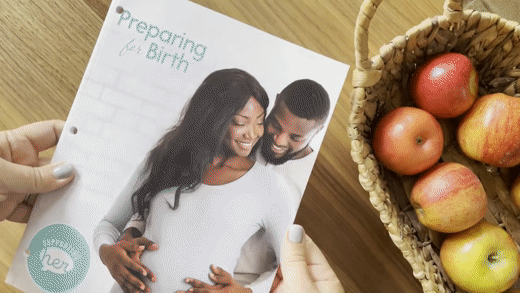 Look for a Class for Dads and Partners?